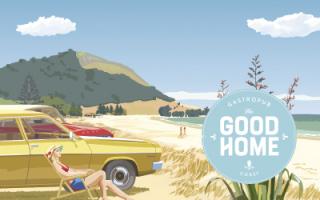 The Goodhome Coast
Located 50 metres from the beach in Papamoa, the team at Goodhome Coast welcome you to check out their light & airy beachside haven. With an amazing selection of drinks and new menu centred around a grill in the kitchen, they'll be something for everyone!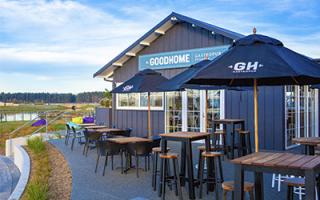 Now Open
With exceptional views and the best food and drink offering in town, The Goodhome Pegasus is the perfect place to relax, unwind and stay awhile.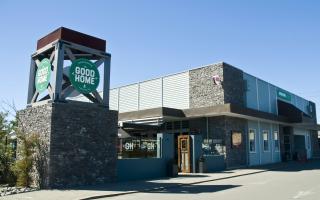 THERE IS A PLACE LIKE HOME
The Goodhome Ferrymead has a flavour all of its own, when you visit us you'll notice the enticing array of drinks at the bar, the tempting treats on the menu and the smiles of the friendly folk who'll serve them to you.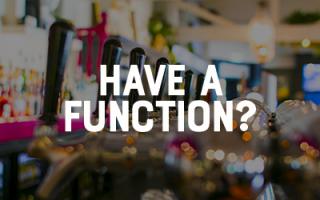 Book the goodhome for your Christmas Function
Check out your local Goodhome and book your Christmas function with us!