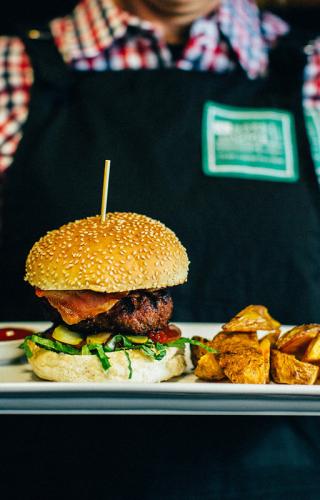 There is a place like home
Welcome to The GoodHome
COME ON IN, PUT YOUR FEET UP, STAY AWHILE...
Opening soon
Our newest local is opening in August. With exceptional views and the best food and drink offering in town, The Goodhome Pegasus is the perfect place to relax, unwind and stay awhile.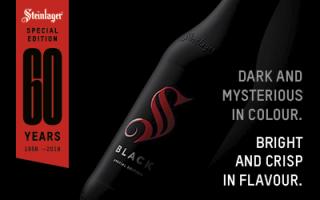 60 Years of Steinlager - Special Edition
Try the delicious New 60th Anniversary Special Edition Steinlager Black at The Goodhome. Dark and mysterious in colour yet bright and crisp in flavour. Check out your local Goodhome website or Facebook page for information on upcoming tastings & events.
From jamaica With Love
Appleton Estate has over 265 years of expertise in the art of making Rum. Crafted in the heart of Jamaica, their Rum is hand blended, full-bodied and aged to perfection. Head down to your local Goodhome to experience their fine work & details on tastings.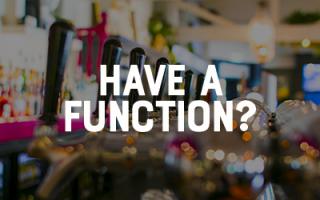 Book the goodhome for your next function
Whether you're a family of five or a party of 50, come see us for all your function needs.
1/4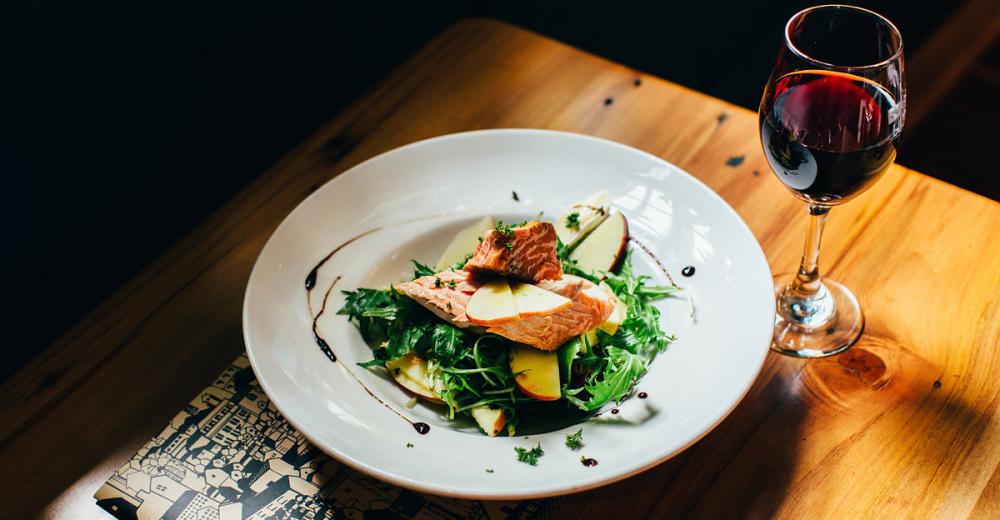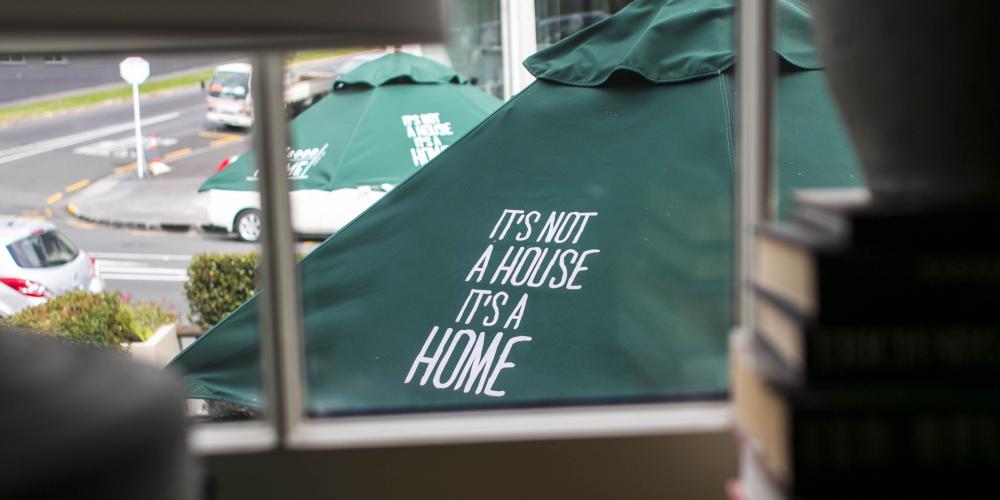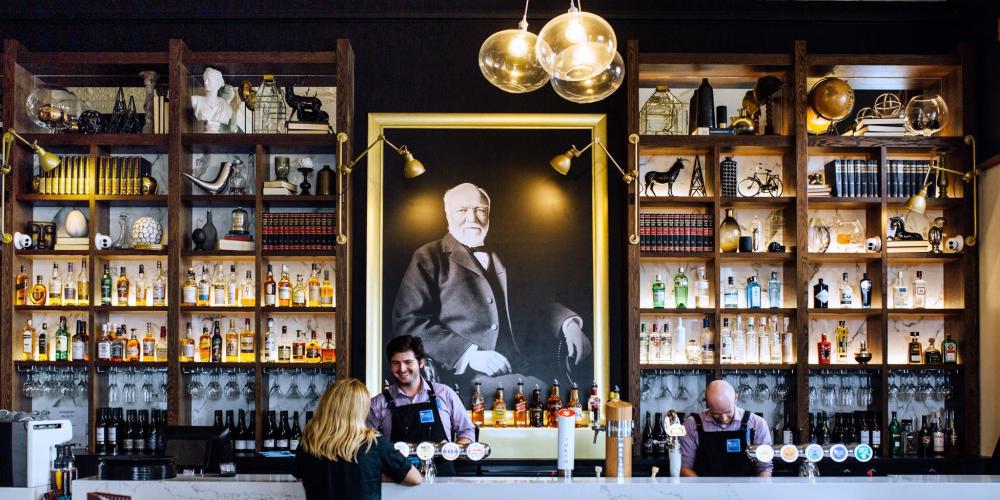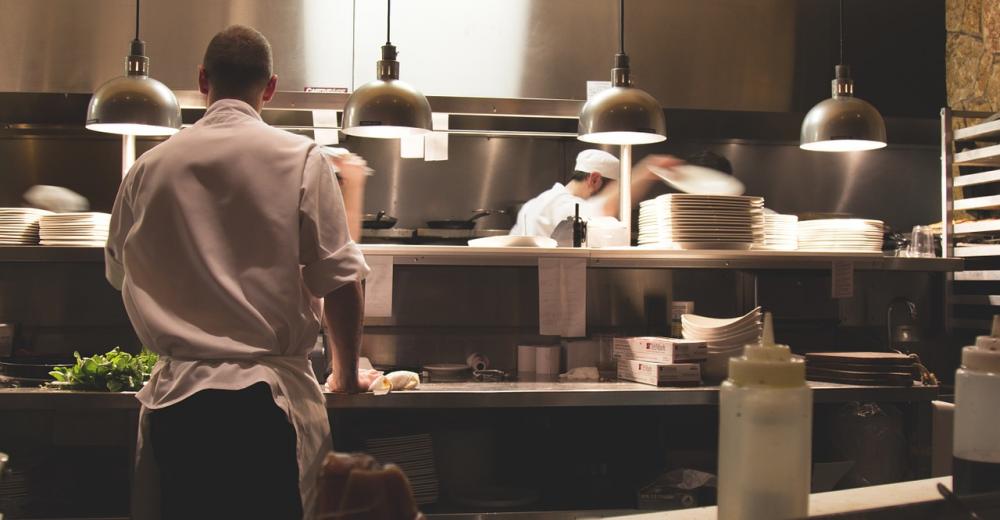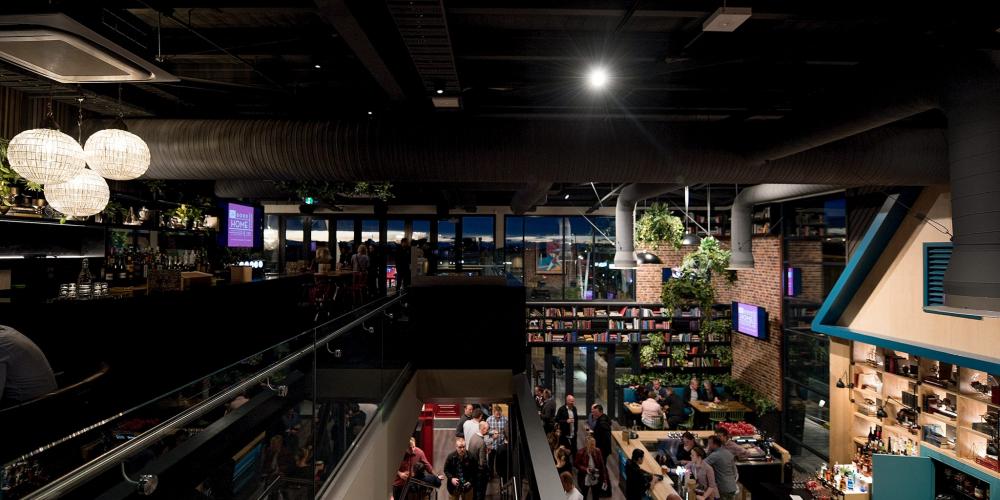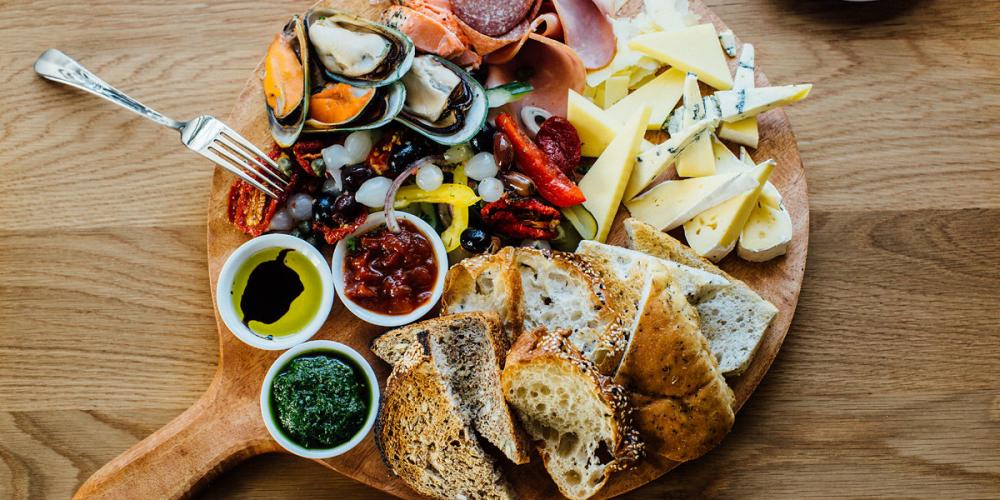 Become a
goodhome
owner
If you like the idea of owning and operating a Good Home, then you've come to the right place. You'll be in GOOD company alongside a bunch of passionate individuals like yourself amongst our network in New Zealand. Check out the rest of our website, visit some venues and enjoy a GOOD time as you think about your next steps. When you're ready to start, just download the application form and get it to us!