There is a place like home
Welcome to The GoodHome
COME ON IN, PUT YOUR FEET UP, STAY AWHILE...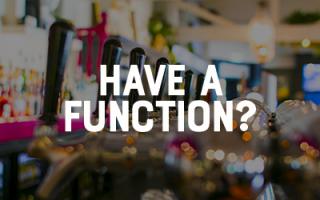 Book the goodhome for your next function
Whether you're a family of five or a party of 50, come see us for all your function needs.
1/4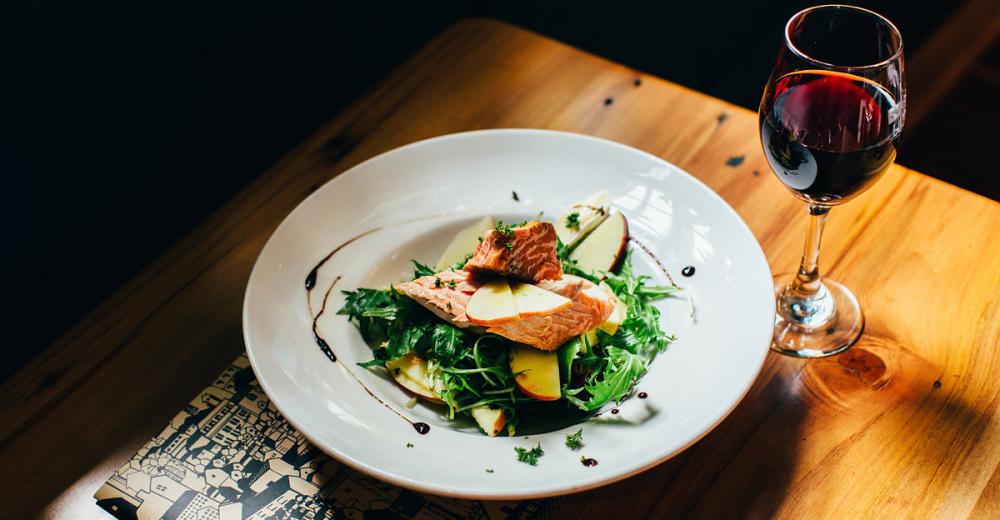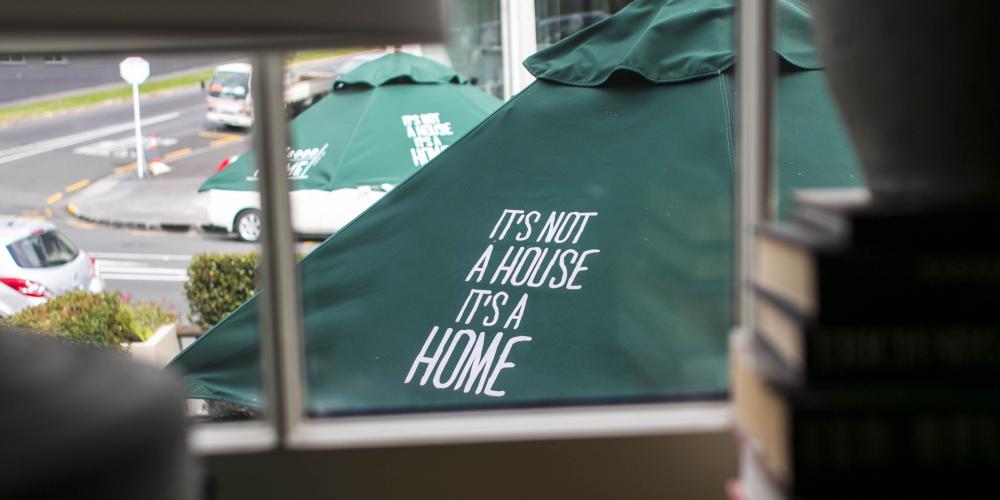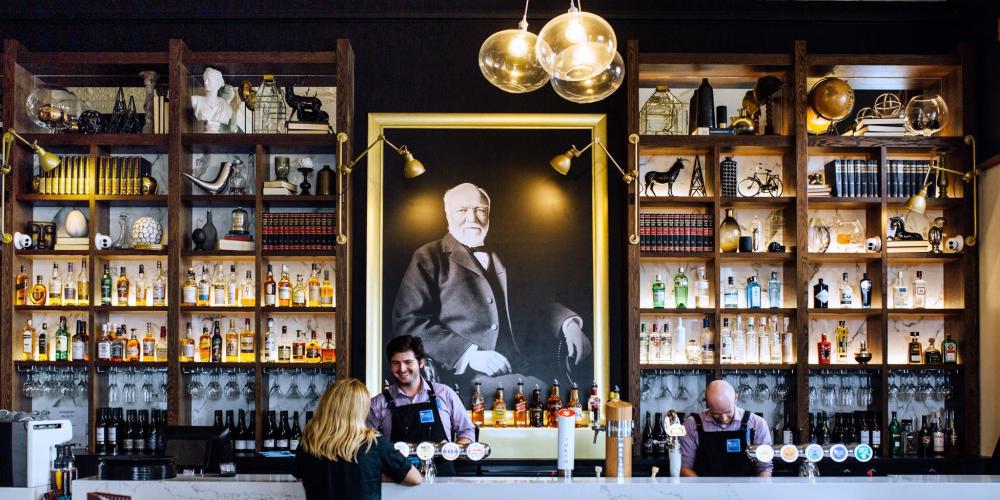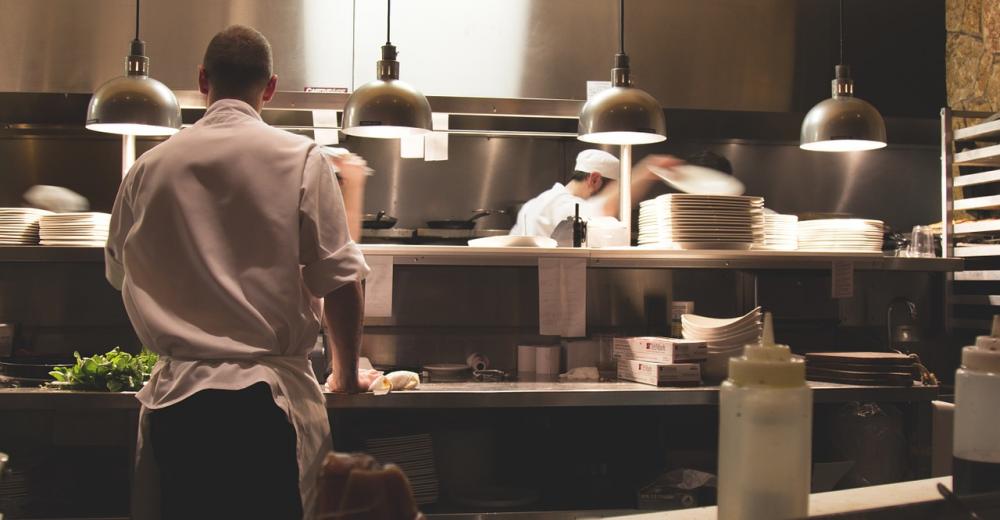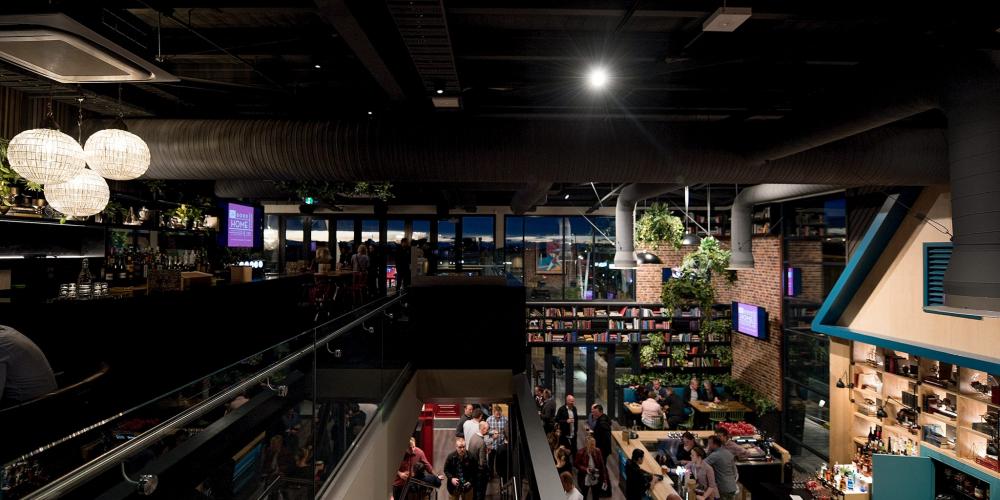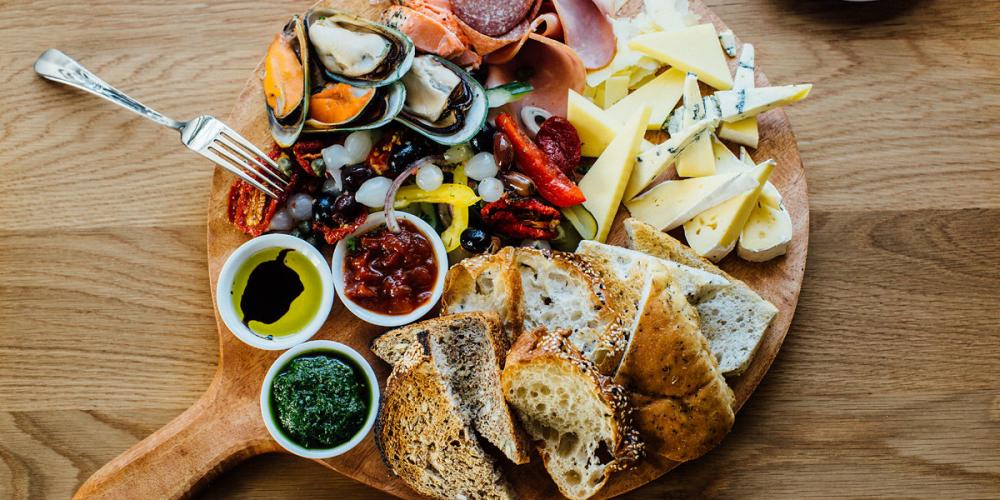 Become a
goodhome
owner
If you like the idea of owning and operating a Good Home, then you've come to the right place. You'll be in GOOD company alongside a bunch of passionate individuals like yourself amongst our network in New Zealand. Check out the rest of our website, visit some venues and enjoy a GOOD time as you think about your next steps. When you're ready to start, just download the application form and get it to us!